Maintenance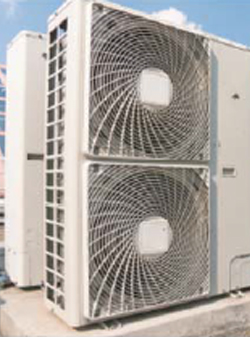 We provide preventive and predictive maintenance of MEP services, provided in lower downtime and lower operation costs. we offers routine maintenance of existing MEP services, thus protecting client investment and increasing the life of equipment. we also offer comprenhensive system and emergency 24hous breakdown service.
We provide maintenance of MEP services for following
Repairs, refurbishment of exising MEP services
Maintenance of residential and commercial buildings
Testing, commissioning and regular check up of existing services
Annual Maintenance Contracts (AMC) for various buildings and locations
Training to client's personnel
Catch problems before they escalate into more serious and expensive issuses
Lower your operating costs & utility bills
Reduce chance of products loss
Extend the life of your air conditioning, heating, and refrigeration equipment
Increase indoor air quality, efficiency, and comfort and unit reliability
Save money and improve system reliability when you have a commercial HVAC maintenance plan in place. with our preventative maintenance programe you can be assured that your heating. vetilation and air conditioning & refrigeration (HVAC/R) Equipment is inspected and maintained regularly and that you will benefit from experienced, qualified, professional maintenance services technicians.
Enjoy the peace of mind that comes from knowing your equipment is in good working order with experienced technicians that can help ensure that incidents of costly repair or breakdown will be minimized. our programs include customized inspection and maintenance of air conditioning & heating units and ventilation systems.